Our Montessori dual-language curriculum is incredibly unique; its financial needs are greater than your average school. Amigos de la Academia Sandoval raises money to bridge the gap between what Sandoval needs and what DPS provides.
Our mission is to raise money for educational purposes so that Sandoval can deliver a high quality public education to our student population. Historically, we have raised money for tuition assistance, teacher salaries, paraprofessional salaries, professional development for teachers, field trips and school supplies. During the past 10 years, Amigos has raised over $1,000,000!
Amigos de la Academia Sandoval is recognized by the IRS as a 501(c)(3) tax-exempt organization; our tax ID is 73-1627986.
Support us!
Monthly Giving (9 month subscription):
One Time Donation:
Sweetheart Dance
Meet Amigos' leadership for the 2017-2018 school year
Ann Widmer (widmer@gmail.com)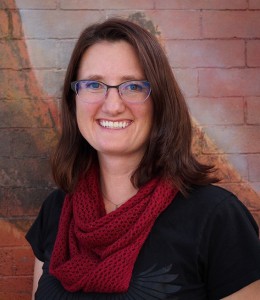 Ann is a co-chair of Amigos.  She has two children at Sandoval, one in 5th grade and one in kindergarten.  Ann was impressed with the high level of emotional and learning support that Sandoval's paraprofessionals consistently provide to our children and joined Amigos to keep paraprofessionals in our classrooms.  Outside of Sandoval, Ann is a wildlife biologist, travel enthusiast, gardener, artist, and youth soccer fan.
Tracy Pineda (tracypineda@gmail.com)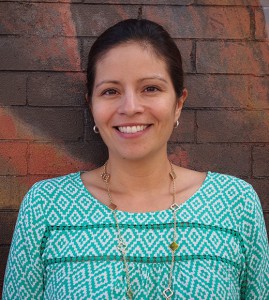 Tracy is a co-chair of Amigos. Native to Wisconsin, moved to Colorado in 2002. She has a BS in Dietetics and a passion for public health, healthy eating and active living.  Over 10 years of experience working with the Latino community and promotores programs. Spouse, mother of 2 children and triathlete.