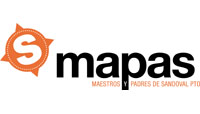 Maestros y Padres de Sandoval (MAPAS) PTO is Sandoval's parent teacher organization. MAPAS PTO provides a forum for all members of the Sandoval community to communicate and coordinate ideas, issues and events; to strengthen collaborative community relationships; and to coordinate activities that support the programs at Academia Ana Marie Sandoval. As a parent, guardian, teacher, administrator or staff member, you are a member of MAPAS PTO!
Contacts:
Jami Thompson: denverkidsbooks@gmail.com
Jenny Heckers: jennyhekkers@gmail.com
---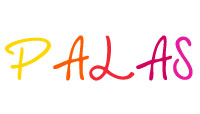 The main goal of Padres Latinos de Sandoval (PALAS) is to promote active parent participation in the academic achievement and personal growth of our children. We create events that involve the entire Sandoval community in the celebration of cultural diversity because our diversity strengthens the success of our children, inside the classroom and out. We meet to not only share ideas, but to discuss all school-wide activities and events. We also choose a monthly educational topic to be presented by the principal or another expert, in topics like health or education. PALAS also works with other committees to involve more Latino parents in school activities.
Contacts:
Maria Wilmsen: mariawilmsen@yahoo.com
---
Amigos de la Academia Sandoval logoOur Montessori dual-language curriculum is incredibly unique; its financial needs are greater than your average school. Amigos de la Academia Sandoval raises money to bridge the gap between what Sandoval needs and what DPS provides. Our mission is to raise money for educational purposes so that Sandoval can deliver a high quality public education to our student population. Historically, we have raised money for tuition assistance, teacher salaries, paraprofessional salaries, professional development for teachers, field trips and school supplies. During the past 10 years, Amigos has raised over $1,000,000!
Contacts:
Tara DeShano: taradeshano@gmail.com
Lyric Turner: lyric.turner@gmail.com
Alexie Devine: devinealexie@gmail.com
---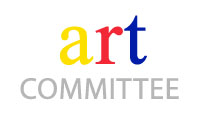 Art and Music Committee is an energetic group of parents (both artists and non artists) who support and believe in the value and importance of art for every child at Sandoval. There are many levels in which to participate. Volunteers can work in primary classrooms, place artwork up in hallways, organize fundraisers, teach after-school classes or help with stage design for school performances. We also financially support cultural events and experiences for students and provide art supplies to supplement the art room and the classrooms.
---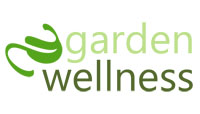 Garden Wellness Committee introduces kids to gardening through hands-on experience and teaches students about the environment. As a committee, we organize a number of school-wide activities including Walk to School Day in the fall, planting paper whites in the winter, planting seeds on Earth Day (seeds are later transplanted to the school garden), and tending the garden in the summer.
Contacts:
MaryKate Rentschler: rentschlermk@gmail.com
---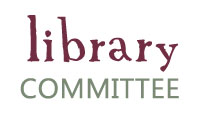 Library Committee organizes the annual Scholastic Book Fair, provides volunteer support to the librarian and assists PALAS with Noches de Pijamas in the winter. We need volunteers! Provide manpower at one of our events, stop by the library to shelve, tidy and process new books, or serve on the committee. We can use your help whether you have five minutes or five hours to spare!
---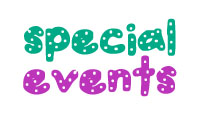 Special Events Committee is a group of dedicated parents whose goal is to enhance the school and local neighborhood experience by sponsoring special events for students, parents and staff. This year Special Events Committee will host Coffee & Kleenex, Fall Festival & Pumpkin Patch, Teacher Appreciation Day, and the Sandoval Outdoor Movie Night. Please join us!
Yolanda Ramirez: teamramirez12475@gmail.com